Belt Conveyors, system Q76
The Q76 belt conveyor system comprises different types of belt conveyors and sorting belts developed to meet various handling needs. The conveyors are used in e.g. the furniture industry, in laundries, libraries, printing houses for waste paper etc.
The Q76 system comprises curves and horizontal and inclined belts for light, medium-heavy and heavy goods. The customized conveyor solutions are designed on the basis of these standard units.
The standard colours of the Q76 belt conveyor system are green and grey but the system can naturally be supplied in other colours too.
Below you will see examples of different belt conveyors.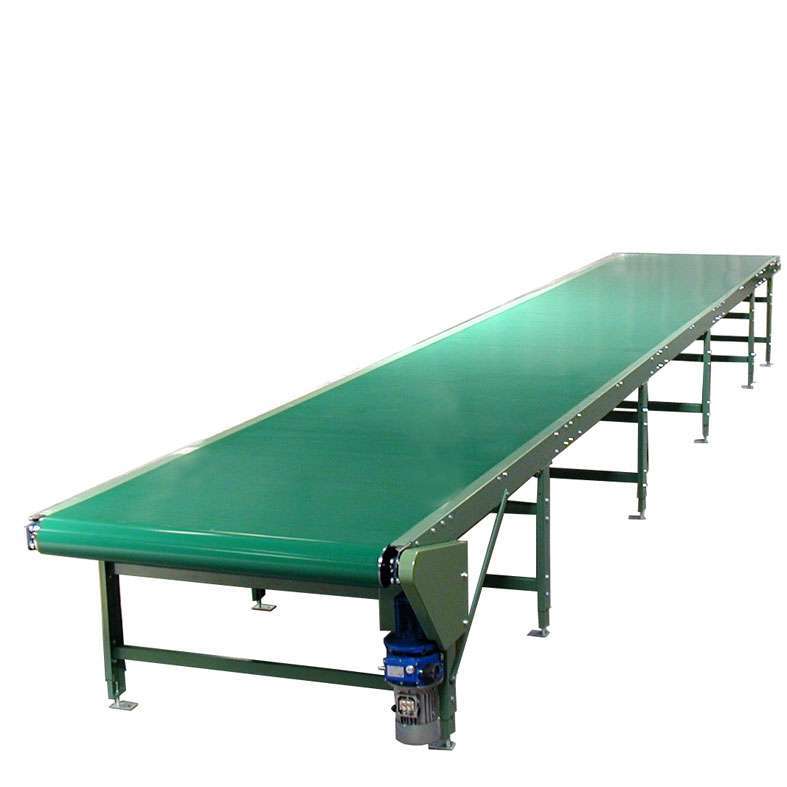 Belt Conveyor, wide model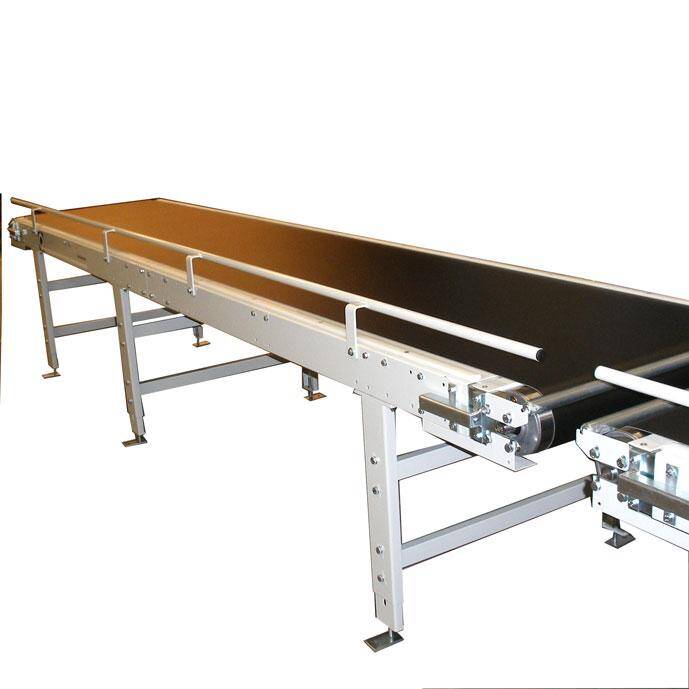 Belt conveyor with side guide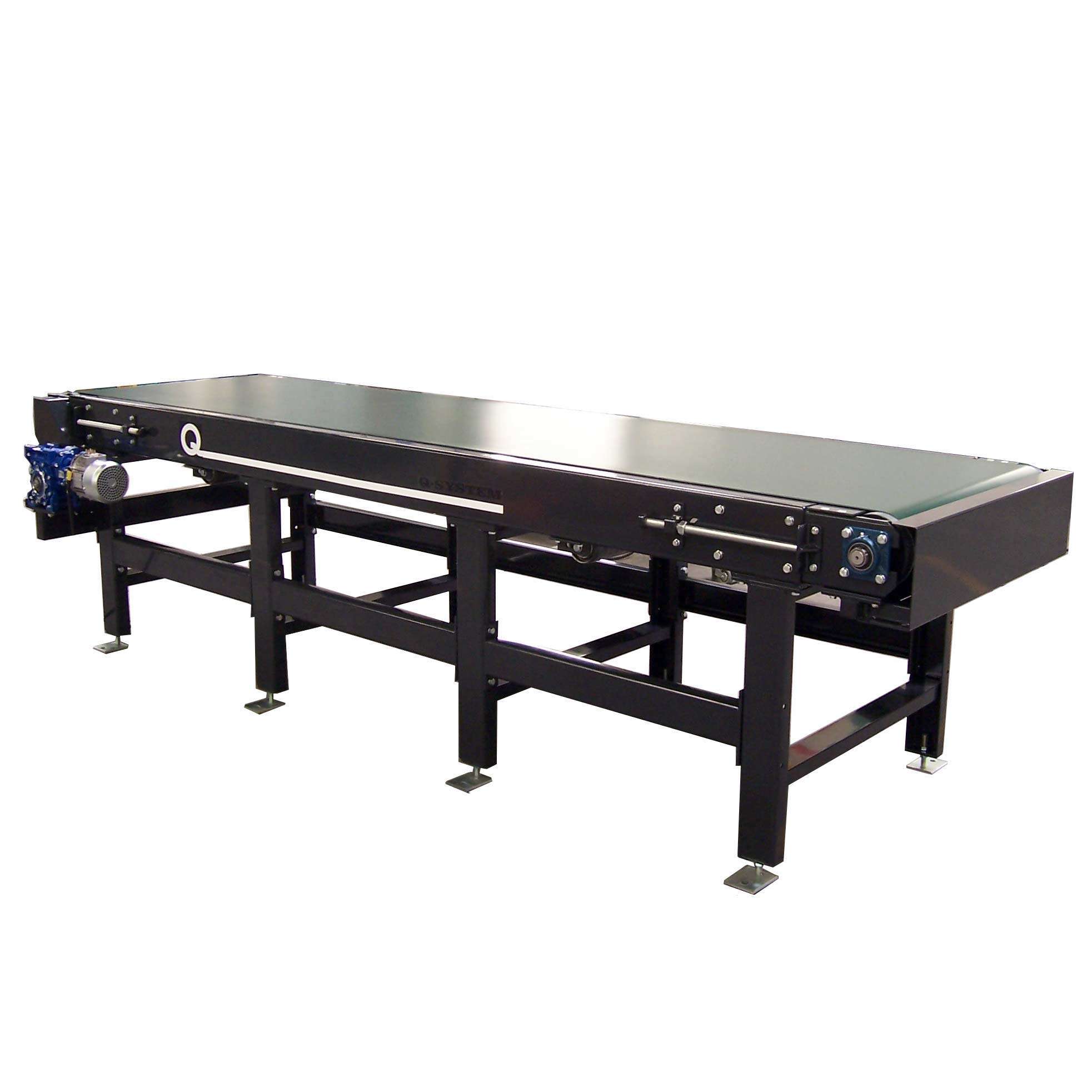 Belt conveyor with gear motor, heavy model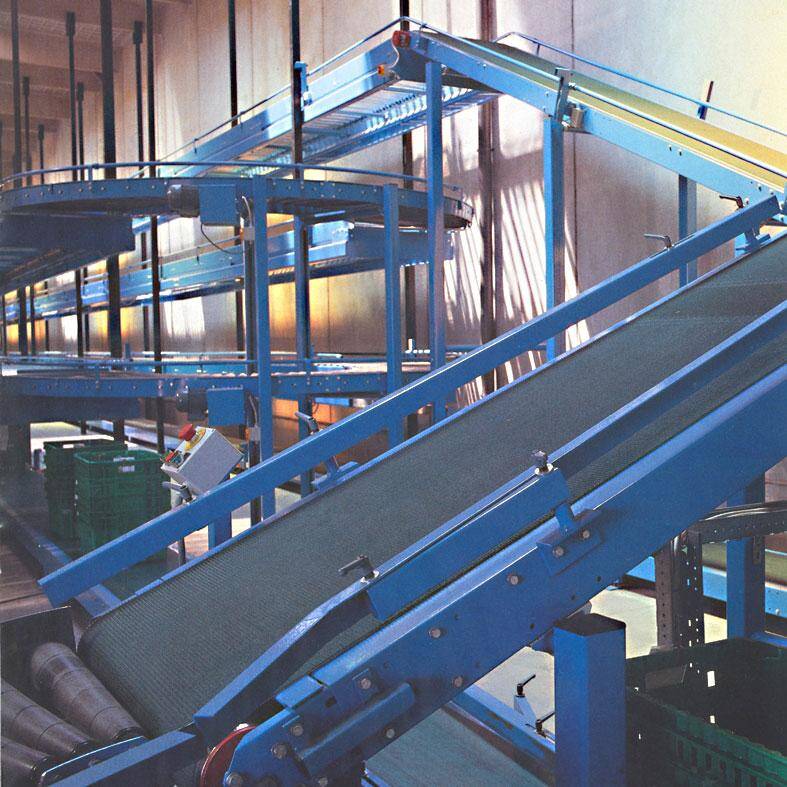 Combination of rising and horizontal belts with curves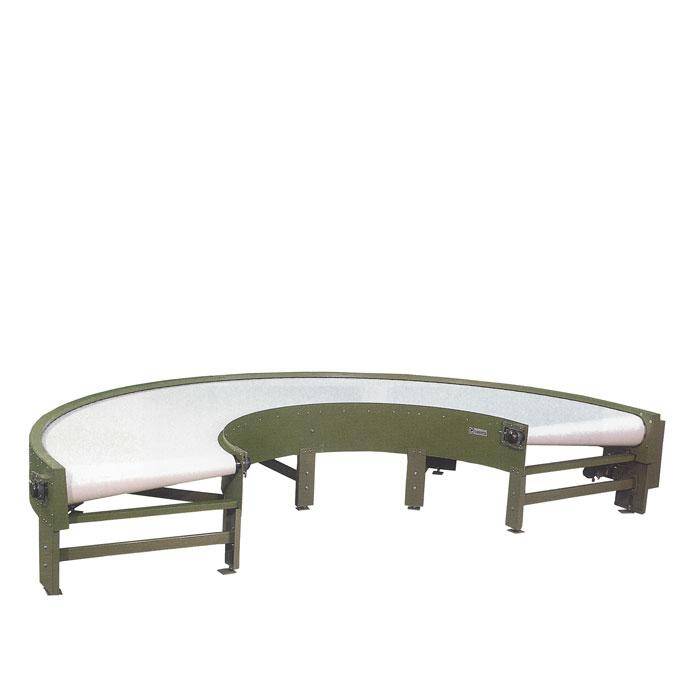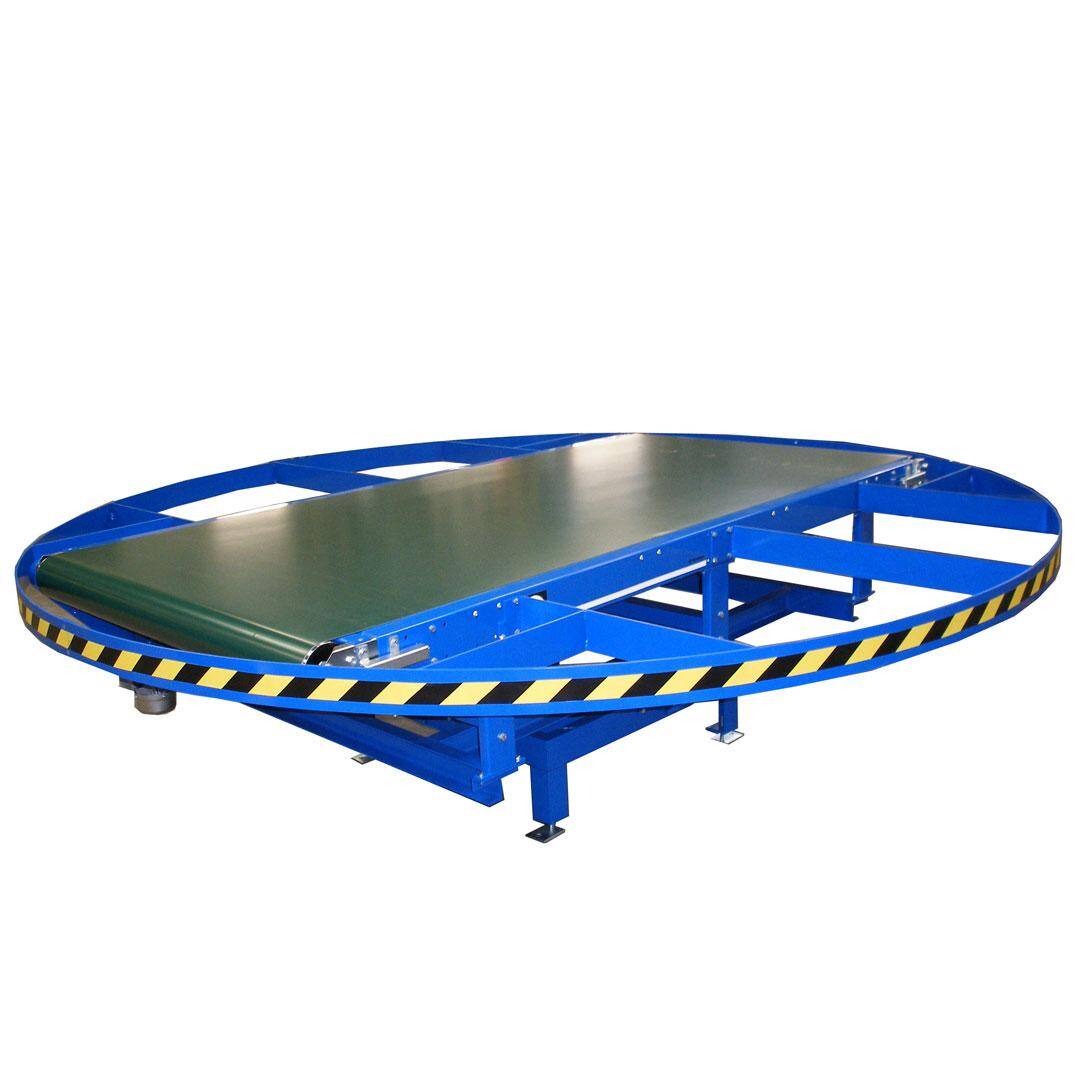 Turntable with belt conveyor
.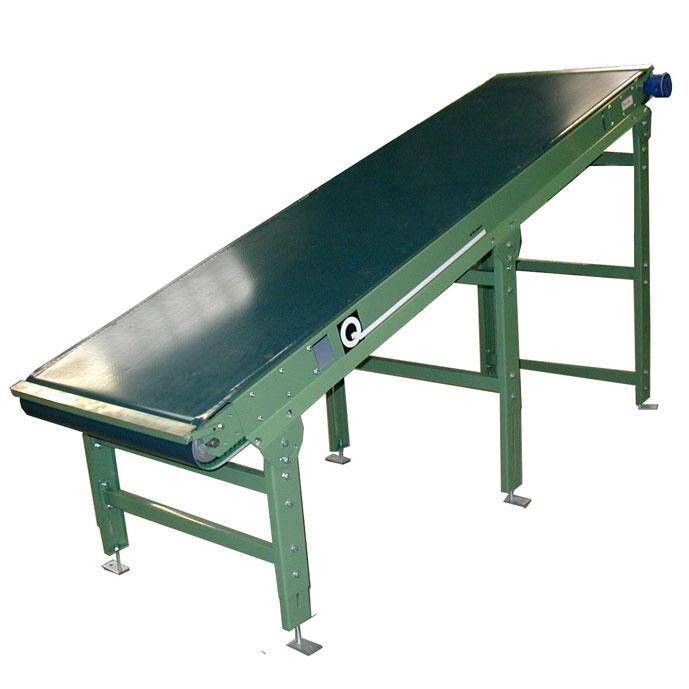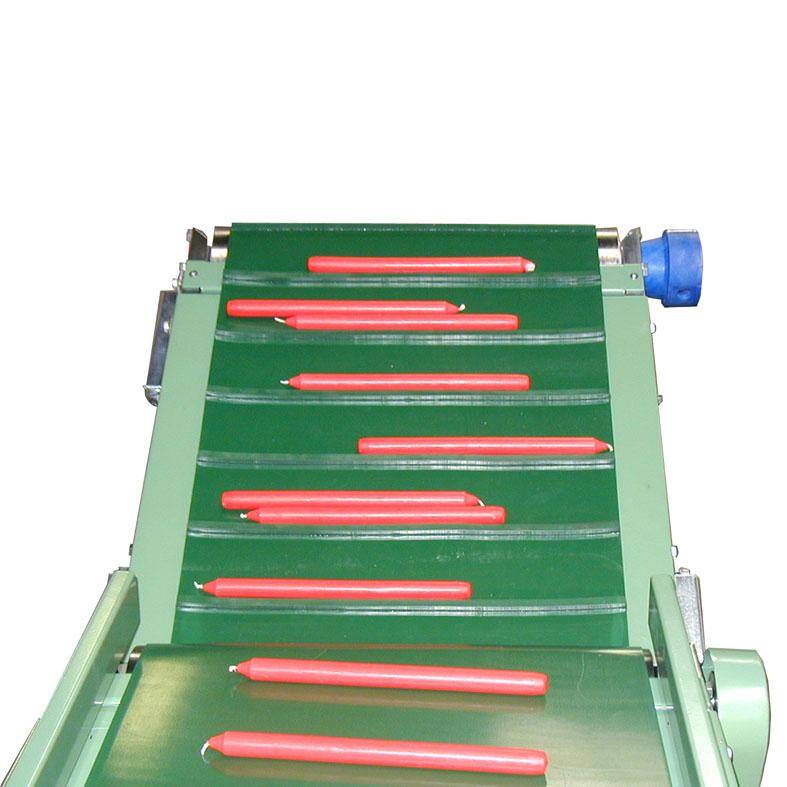 Inclined conveyor with carriers
(Here shown with candles)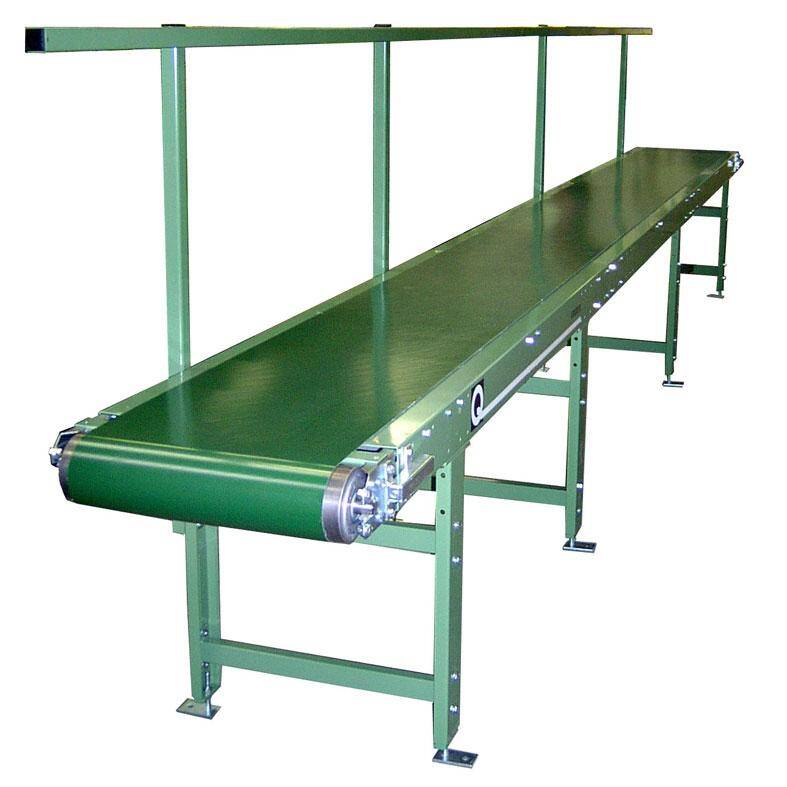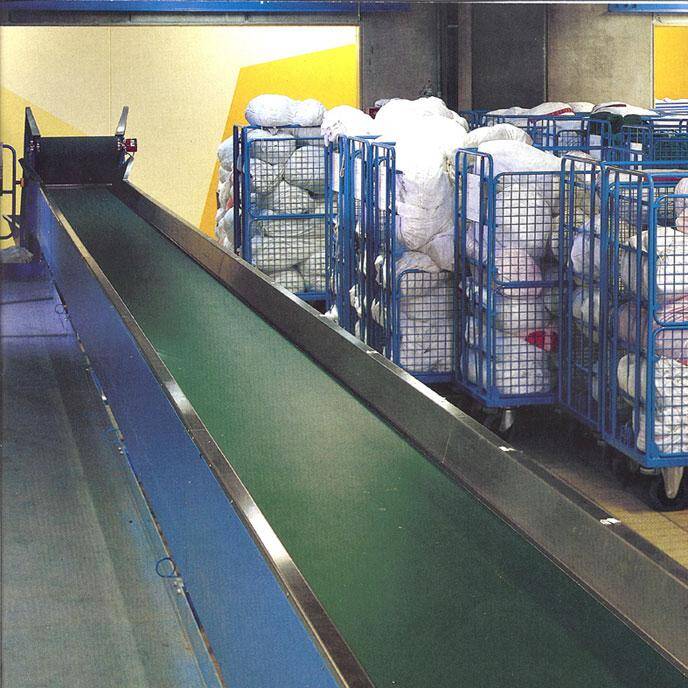 Sorting belt
installed at a hospital laundry.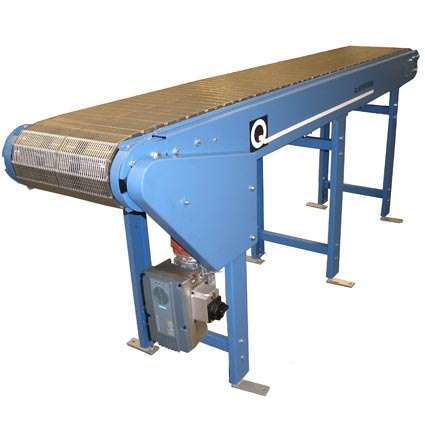 Belt conveyor with steel belt